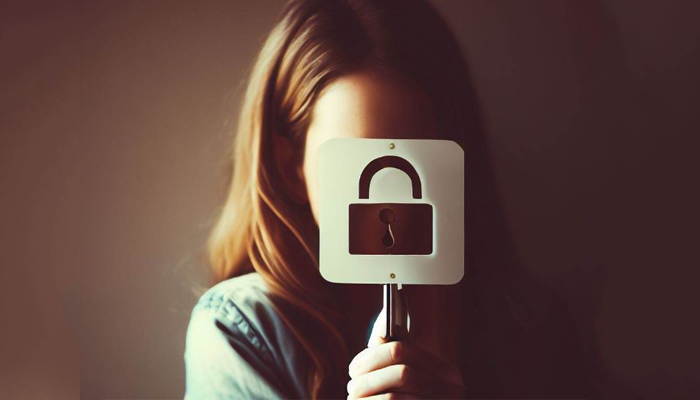 Instagram Stories have become an integral part of the platform, but sometimes you may want to view them anonymously. Fortunately, there are several apps and services available that allow you to do just that. Here are the top eight options for anonymously watching Instagram Stories:
StoriesIG is a reliable website that lets you view Instagram Stories anonymously without registration. Simply enter the username or profile URL, and you can watch stories, download content, and explore other features.
IGAnony is another website that allows anonymous viewing of Instagram Stories. It offers a straightforward interface and lets you search for profiles and watch their stories without being detected.
GramSnap is a convenient website for anonymous viewing of Instagram Stories. It supports searching for profiles, watching stories, and downloading content without the risk of being noticed.
InstaSuperSave is another excellent app that allows you to view Instagram Stories anonymously. It provides a seamless experience for watching and saving stories, as well as downloading photos and videos from Instagram.
Story Saver: 
This app allows users to view Instagram stories anonymously and download their favorite content directly to their devices. With Story Saver, you can avoid missing out on content from your favorite influencers and artists after the 24-hour limit. The app is easy to navigate, and you can also view highlights, posts, and IGTV content. Be prepared for ads while using this app.
BlindStory: 
If you're searching for an app to watch Instagram stories anonymously, BlindStory is a great option. It allows users to view and download stories in high-definition without any visual quality issues. The app is user-friendly and offers the ability to search for specific users. It also includes a "story magnet" feature for automatically downloading stories from your favorite users. The free version is limited, and premium subscription options are available for a better experience. BlindStory is compatible with iOS and Android devices.
Storized: 
iOS users can take advantage of Storized to watch Instagram stories anonymously without interruptions. Similar to other apps, Storized allows viewing of Instagram stories from public profiles. Despite some drawbacks, it provides high-resolution viewing and the ability to see HD profile photos and entire profiles anonymously. Frequent engagement with the app's developers comes at a cost, with subscription options available for weekly, monthly, or yearly payments. A free version with limited features and ads is also available.
Anonymous Stories Viewer Pro for Instagram: 
This app offers a unique anonymous mode for watching Instagram stories without leaving any trace. By activating the anonymous mode, you can use Instagram normally without anyone knowing your actions. The app also enables downloading of story content directly to your device.
Gramster: 
Gramster is another app that allows anonymous viewing of Instagram stories from public profiles. Users can download both videos and pictures, set up notifications for new stories, and protect their privacy with a PIN code.
When using these apps and services, remember to prioritize your privacy and exercise caution. Avoid sharing sensitive information or granting unnecessary permissions. Enjoy watching Instagram Stories anonymously with these reliable options!