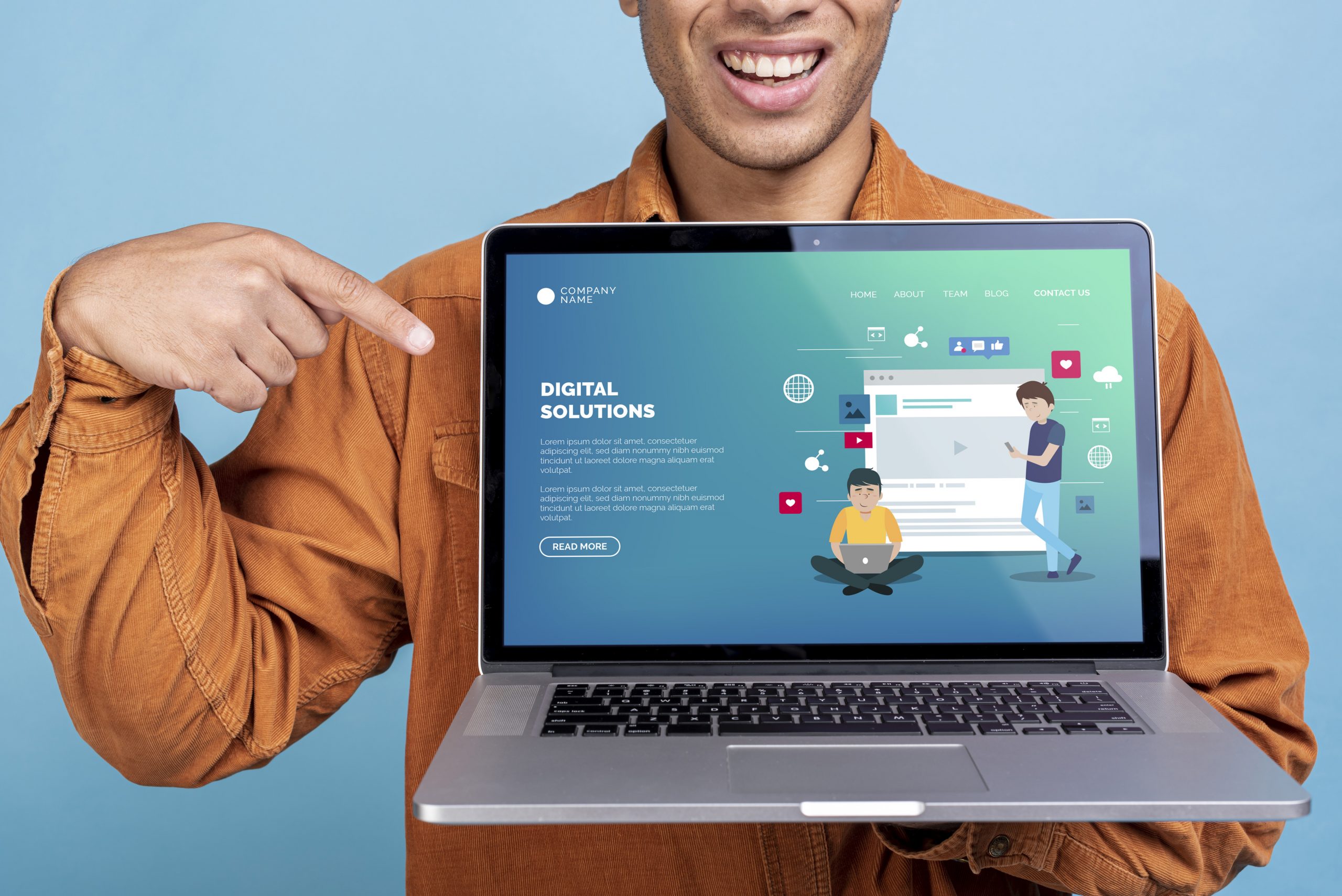 There is no need to feel bad about yourself if you do not believe in the traditional gender roles assigned by society in general. You should not try to suppress your emotions and be sure to embrace your sexuality. If you have a different sexual orientation, do not let anyone tell you why you should change how you feel about other men or women. But, if you have recently discovered you belong to the LGBTQ community, know that you are under no obligation to come "out" right away. You can do it slowly, and while you are still exploring your sexuality, you should take advantage of many LGBT-friendly sites and web resources related to gays and lesbians.
Get Busy on Dating Sites
The biggest hurdle for most newly out gays, lesbians, and bisexuals is to find like-minded people to share their innermost desires. Being isolated is only going to hurt you emotionally and physically. Therefore, it is important to socialize more and explore the digital world to find love and new friends. What could work better than LGBT dating sites to have your first romantic fling?
Even if you are not looking for a partner at the moment, you can still learn a great deal about coming out, exploring your sexuality, and facing the world by engaging in conversation in chat rooms on dating sites. While various options are available, you can enjoy a secure and comfortable dating experience by joining LGBT. Naughtydate.com, as it is exclusively designed for the members of the LGBTQ community, has a large database of M4M and W4W personals and is equipped with various tools for uninterrupted communication.
Join Campaigns to Win Your Rights
Now that you have discovered you belong to a sexual minority group, it is time to learn more about your rights and fight for them. A great way to start is to join Freedom to Marry, which is a campaign, designed to win marriage nationwide. Freedomtomarry.org endeavors to make it easier for LGBTQs in different states to marry whomever they want. It is also focused on ending federal marriage discrimination. 
Find Inspiration Online
Finding so much prejudice and judgment surrounding LGBTQs can be quite heartbreaking, so you need to find resources to motivate you. Glaad.org is a great site to join because it works with entertainment, news, and social media to fetch culture-changing stories, which could change the lives of LGBT people around the world. Visiting GayData.org to check some sexual orientation and gender identity data may also help you discover how many people are finding the strength to embrace their true sexuality.
Entertain Yourself Online
Learning about your favorite celebrities who share the same sexual orientation as you can make you feel good about yourself. Quite interestingly, there are more LGBTQ celebrities than most people might be aware of. Some of the big names include Miley Cyrus, Elliot Page, Tim Cook, Drew Barrymore, Clive Davis, Fergie, Kristen Stewart, Gillian Anderson, and so on.  
Finding certain LGBTQ-friendly sites where you can read the latest news about your favorite celebrities and how they are doing in their real life can give you the inspiration you need to keep looking for the "one." A great resource is available in the form of Eonline.com, where you can find a separate section exclusive designed for the members of the LGBTQ community. 
Maintain Your Good Health
Realizing you belong to the LGBTQ community is one thing, but taking steps to deal with homophobia and continue to enjoy your life can take a toll on your physical, emotional, and mental well-being. While looking for a partner, stress and anxiety can hurt you, but LGBT dating sites have made it relatively easier. But, once you have found a partner, the next step is to start an intimate physical connection. Again, you need to be careful and understand how to practice safe sex to avoid risks of contracting sexually transmitted infections. 
There are quite a few health resources available online for you to understand the do's and don'ts of engaging in same-sex relationships. CDC.gov offers many valuable resources for both gays and lesbians. Similarly, you can try Pennmedicine.org to get a better idea of what healthcare options are available for you. Similarly, Lighthouse.LGBT is an interesting site to join. You can also find an impressive and informative blog section offering valuable insight into LGBT mental, physical, and emotional health issues. 
The fact of the matter is that there is nothing wrong with having different thoughts and experiencing strong feelings of attraction towards people of the same gender. Just acknowledge your preferences and explore your sexuality while educating yourself through available online resources and dating sites where you can meet someone special who can change your outlook towards life.